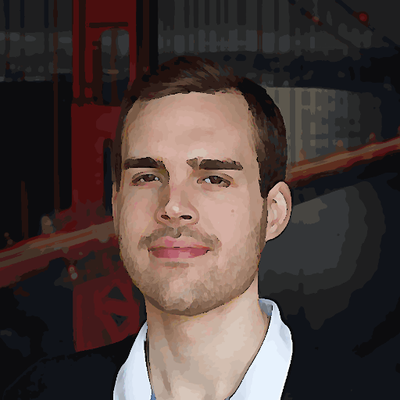 Hi, my name is Niels. I am a computer science PhD student at the University of Kiel.
I like functional programming and the formal proof assistant Coq, both of which have been part of my theses. You can check them out here if you are interested.
My work experience includes programming embedded applications in Delphi and designing back-end infrastructure using Go. I have a decent understanding of server administration and know my way around tools like git.
Besides programming, I enjoy tinkering with all sorts of electronics. Microprocessors? Great. Combined with motors? Even better. A 250°C hotend strapped to it? Awesome!
3D printing and CAD are my favorite activities when I feel like designing a useful or decorative object. Need anything 3D printed? I can probably help!
I like to take my camera with me while exploring the world. Feel free to have a look at some of my favorite photos here.