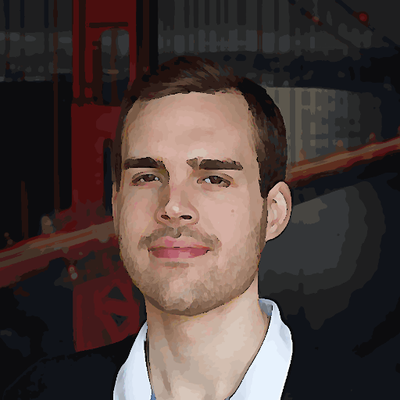 Hi, my name is Niels. I am a computer science PhD student at the University of Kiel.
I like functional (logic) programming and algebraic effects. My research interests and past publications include modeling and verifying effectful, declarative programs in various ways: using the proof assistant Coq, by means of monads in Haskell or as modular algebraic effects. In an effort to combine my research results into a project, I'm currently working on a fully modular interpreter for the functional logic language Curry based on latent algebraic effects.
Besides PL related things, I enjoy tinkering with all sorts of electronics. Microprocessors? Great. Combined with motors? Even better. A 250°C hot-end strapped to it? Awesome!
3D printing and CAD are my favorite activities when I feel like designing a useful or decorative object. Need anything 3D printed? I can probably help!
I like to take my camera with me while exploring the world. Feel free to have a look at some of my favorite photos here.